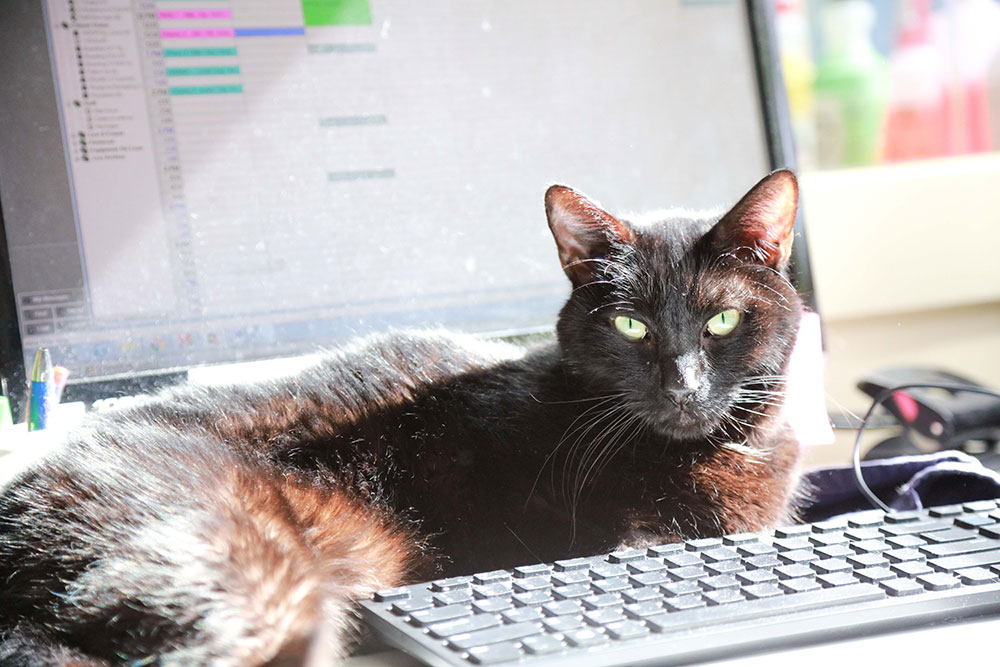 We aim to keep our pricing as competitive as possible. We pride ourselves on setting a pricing structure that enables us to give your pets the best treatment we can in consultation with you. Having Pet Insurance is highly recommended to keep pricing as low as possible for you as an owner.
Prior to undertaking any surgery or hospitalisation we will give you a cost estimate before your pet is admitted. In the case there is a significant increase in cost during any procedure, we will endeavour to contact you to inform you of the new estimate and receive your understanding prior to proceeding. NB. Estimates may not have time to be given in the case of an emergency where immediate hospitalisation and treatment is required.
We also offer different pricing structures for appointments which include 2 or more of your pets, repeat visits after surgery or hospitalisation, short consults, extended consults, out of hours consults and home visits.